About Team Braese
Broker / Consultant / Notary / GRI / CBR / LMC
We have streamlined the process of buying or selling a home to make it easier for you! We have built a team of industry experts to make sure you have access to local home inspectors, contractors, interior designers, service providers, property managers, lending professionals, title and escrow companies, painters, gardeners, plumbers, electricians home warranty companies and more to provide you with the best service possible!
We are dedicated to providing the most up-to-date market data in the area. Our team is made up of caring, knowledgeable professionals that work tirelessly to help you with the home buying and selling process.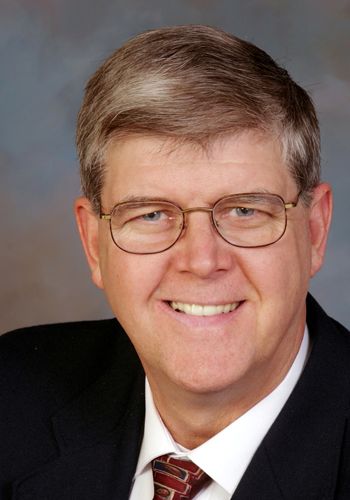 Larry Braese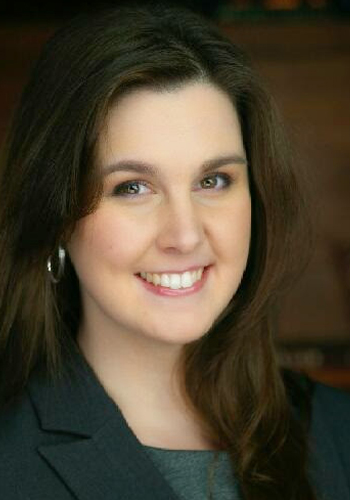 Francine Braese
Testimonials
There are many things we can say about the quality of service we provide, but nothing would be as credible as testimonials from my recent clients. So please take a moment to read the following testimonials. Believable, genuine and honest reviews are worth their weight in gold. They help to outline our experience and integrity, as well as making it clear how much we enjoy helping clients with their real estate needs.
"Larry and Francine sold my house in one week! They were amazing- went over and above to help me. Sale went smoothly...could not give a higher recommendation. Very calm, knowledgeable, great."
"We've used Larry and Francine as both our Buyer Broker and Seller Broker and in both roles, we feel that they went above and beyond the call of duty. My husband and I were looking in very pricey towns so we had to see A LOT of homes in order to find one that met our needs in our price range. Larry and Francine were very patient and were the voice of reason, making sure to point out high ticket repair items and their potential costs, before we jumped in with an offer. They were not out to make a quick sale like some other brokers we've encountered in the past. As our seller broker, they did an appropriate market analysis that resulted in a quick sale at above asking price. It was a rental property, and the tenant did not leave the home in the best condition, so there was a lot of work that needed to be done to prepare the house for market. They rolled up there sleeves and pitched right in as if it were there own house - fixed the bathroom faucet handles, scraped and repainted the front porch and even deodorized the basement, just to name a few things, but the list really goes on and on. I can't recommend Larry and Francine enough!"
"We would highly recommend them. They went well beyond our expectations to sell our house. They were diligent in presenting the home and getting qualified buyers for our home." -10/012020: Sold a single family home in Medford, MA"
"Larry and Francine are the best real estate agents whom I ever had. Since I was extremely selective with my house search, Larry and Francine had shown up at the open houses with me many times for at least five years. They had always been patient with my search. They were always on time no matter the day of the week. Approaching on my 4th year of house hunting, there was one time where Larry prepared the offer to Purchase Real Estate from outside of a potential house. I was still hesitating about the house, and I mentioned that the street would be better if it was one way instead of two ways. Larry said that if I didn't like it lets look for a one that better suits your needs, so I cancelled the offer plan. They never complained to me about anything with my constant search. As I finally got to the closing of my ideal house, I reminded Larry if he remembered where we met; of course he did. I met him at an open house. I did not have a buyer's agent at the time. He was very nice and explained the process to me patiently. Overall both Larry and Francine were excellent and loyal real estate agents." -The Chan Family"
"Thank you so much for all your work and expertise in marketing and selling our home. It was a real pleasure to deal with them with whom we had so much confidence." Customer in Reading, MA"
"Larry went above and beyond to sell our house in the timeframe and cost we felt comfortable. His knowledge of home inspection and superb negotiation skills will be beneficial for anyone who does business with him. He is very personable and doesn't want to cut corners in making you happy. Believe me and others he has worked with, you won't be disappointed. He is a veteran in this trade and I highly recommend him!! Go Larry!!!"
"Larry is a superb agent. He was very responsive and diligent. He was very patient and He helped us find our dream home! I recommend Larry to anyone who is looking to find their dream home!"
"Larry has sold and assisted in buying with three houses of ours. Very knowledgeable, helpful and just a great agent who always goes above and beyond. We would not call anyone else when dealing with real estate."
"I have known Larry since 2012. I have done several real estate deals through Larry. He is definitely best at his job. Larry acquires all the information thoroughly to take you through smooth transactions. I have sold a house and purchased another one with Larry's help. I have rented two properties with his help, also. Even for any inquiry he never disappoints me."
"He is great about his profession. I've never seen any other person follow up like he does. I will never call any but him to show me houses."
"Experienced, knowledgeable, friendly. He never rush you to by the property, does not matter how many visits he have to make. I recommend him 100%. He has lot of knowledge regarding material used to build a house too which is big plus."